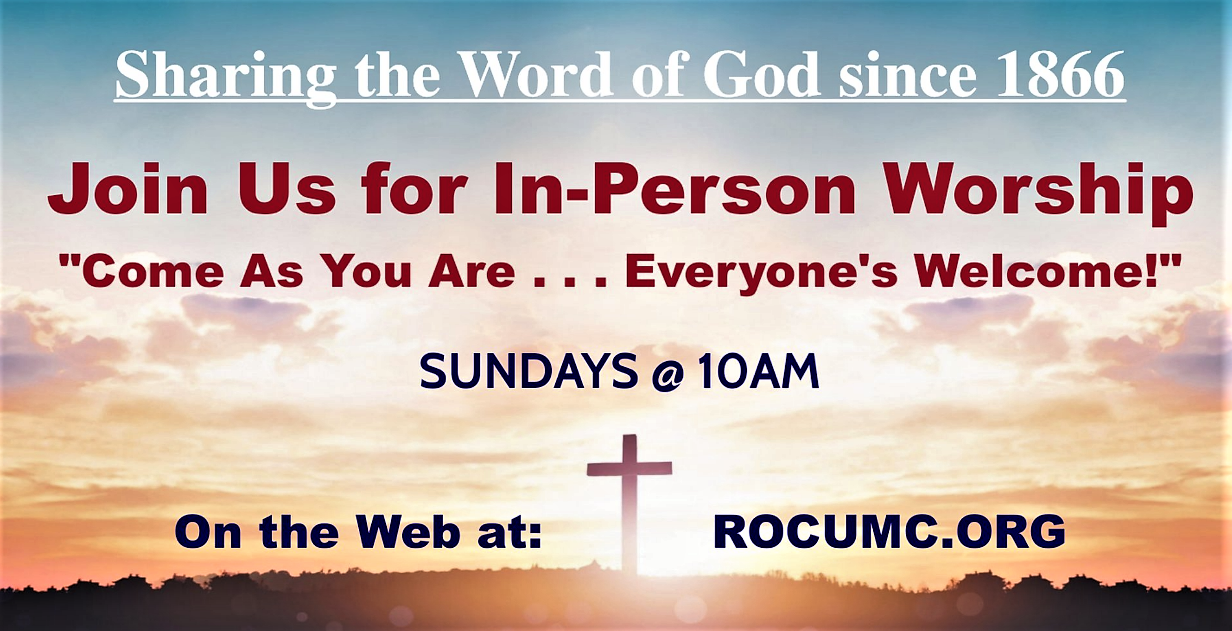 If you miss a Sunday, simply click on the "Sermons" link at the top of this page to watch or listen to Pastor Tim's most recent message!
Our Church
Our Pastor


NEW TIME!
Tuesday, Thursday & Friday @ 9:00AM.
Everyone is welcome! Simply download the ZOOM App, then join us for a fun way to start your day with God and some of our church members. A time for Devotions, Prayers, Blessings, and Fellowship. We'd love to have you stop by!